March already, and we have a full schedule! Over the coming two weeks is a new installment of Honing the Blades. Our leadership team have already got a few workshops and brainstorming sessions on the calendar, and you should definitely check back for more over the coming days. 
Swords, if you want to feel more involved in our cabal, if you want to know how some of our tools work- if you want to help organise the Swordiest social events for Cabal Pride and MEGAVersary.. then you have no option but to come along!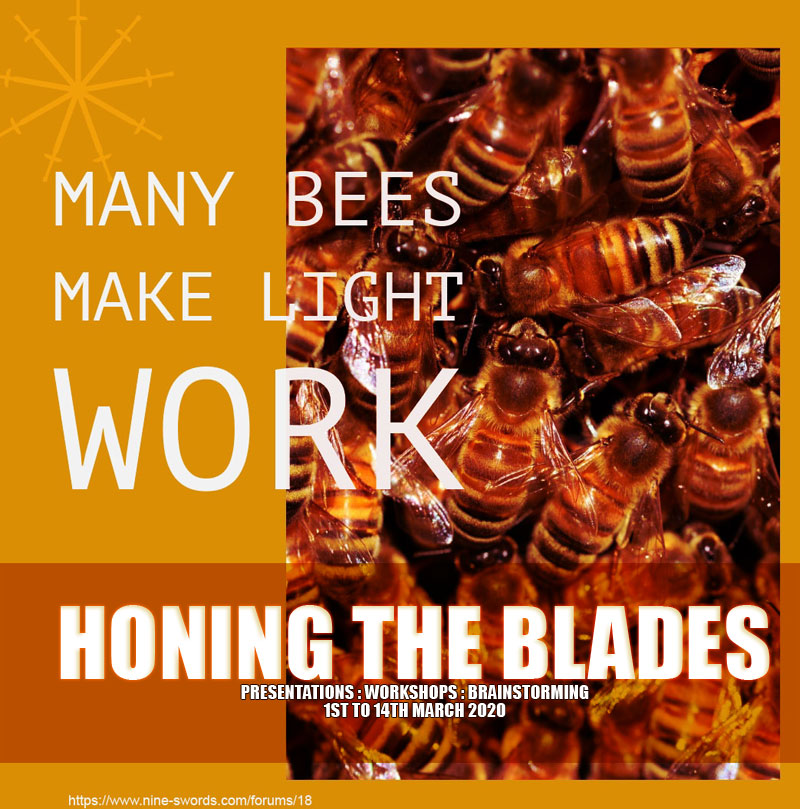 Keep an eye on our calendar, and meet up on the person leading the event at the time scheduled! See you there.