Agartha is bedecked with seasonal decorations, snow and festive cheer! Come and join us in game for the hourly Steps to Niflheim portal, help us hunt down Krampus so we can go and make sure to get us all some socks & achievements - and from the 15th December 2022 you can start getting your hands on the log in rewards. 
If you are new to the Winter Events in our Secret World you can get a great overview at https://tswdb.com/events/winter-holidays/
The event is running through until the 6th of January 2023.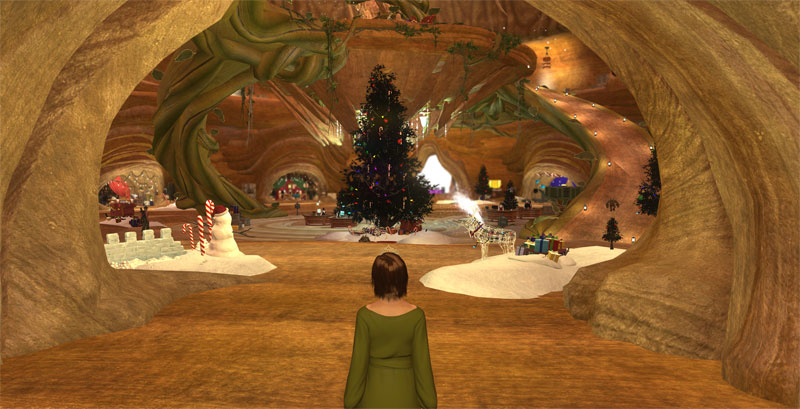 See you all ingame! and of course - Happy Holidays, 9S!
❄️❄️❄️❄️❄️❄️❄️❄️❄️❄️❄️❄️❄️❄️❄️❄️❄️❄️❄️❄️❄️❄️❄️❄️
---