Nine Swords Knowledge Base
The knowledge base is located within the Nine Swords library. It catalogues information collected by our own cabal members gained within Secret World: Legends. It is looked after by our Pen Division, and is available to be contributed to by all our members as a collaborative effort.
What we do:
We think it is important to share knowledge.
Our members tirelessly go out in the field every day to gather research to help Nine Swords.
Why? Because it helps achieve a goal. A goal to ensure we are more than just a cabal, and instead a contributor to our community. As we wrote in our mission statement: Through guidance and training, our members will reach their fullest potential. Though this guidance and training, knowledge will be gathered. We will strive to use this knowledge to empower our members and the community.
How we do it:
Knowledge should be shared responsibly. The aim is not to destroy the excitement of an adventure. The aim is to provide opportunities to see what you are missing!
Get involved:
Whether you are a member of Nine Swords, or a member of our community - we want to know what we can do for you. If you think that our knowledge base has room for growth and you want to make a suggestion, or perhaps you have feedback, please get in touch. Members of Nine Swords are encouraged to make suggestions or requests in our forums.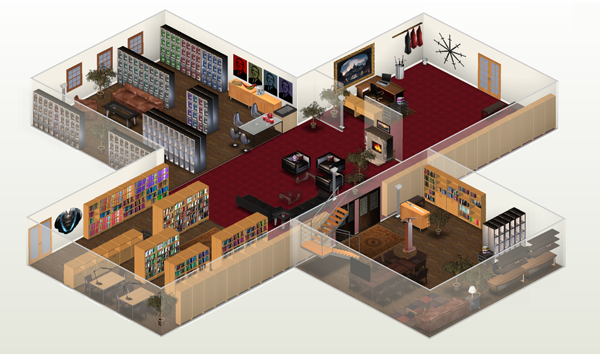 ---