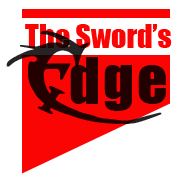 The Sword's Edge
Issue 44: 9th April 2020 - Forged in fire, tempered through wisdom, sharpened by resolve.
What a month, and not just in game. So much change to our day to day, and for some people unimaginable stress. But you all seem to continue coping. It has been incredible how many of you really did take to heart that being in our online community can help, and that you logged in even if for shorter periods to say hi and check in on everyone. Some of you have gone to the other extreme and are basically living in SWL - all that IP! The support you are all offering each other should not be underrated. You are each helping others in our cabal and our SWL community to feel less alone and potentially helping someone to cope with a situation so few of us have ever experienced before. You will all look back on this period and know that you did your best to positively impact those you could. So thank you! 
As we seem to have more people online and looking for things to do, with this months issue we are also launching a two week event! Nights in the Museum is returning to Nine Swords from the 9th of April and will focus on acheivements, legends and shard gathering to help you get your museums fuller. You can read more about it in this issue. 
At the end of April we of course have Cabal Pride to look forward to - it is not too late to get involved. 
Thank you all for taking the time to read this months issue of our Newsletter!
~ Katelin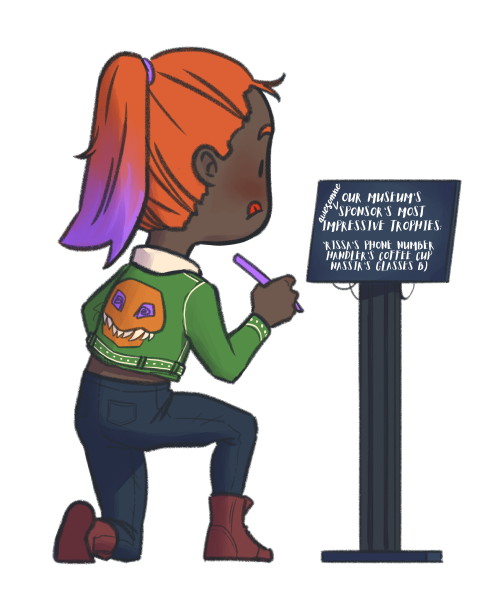 Swords, if you are looking for something to do - we have exactly what you are looking for!
Starting from today the 9th of April and running for the next two weeks is our Nights in the Museum event. We are going to be running (both scheduled and adhoc) around in game to help you collect legends you are missing, hunt monsters you need for your museum and run missions in teams to get shards - all so you can work on your museum achievements!
If you want to specifically request a certain thing you need then waste no time - head over to this thread here in our Events Request forum to shout up with what you need help with
https://www.nine-swords.com/forums/55/12776
.
Looking forward to seeing lots of museum progress over the coming two weeks!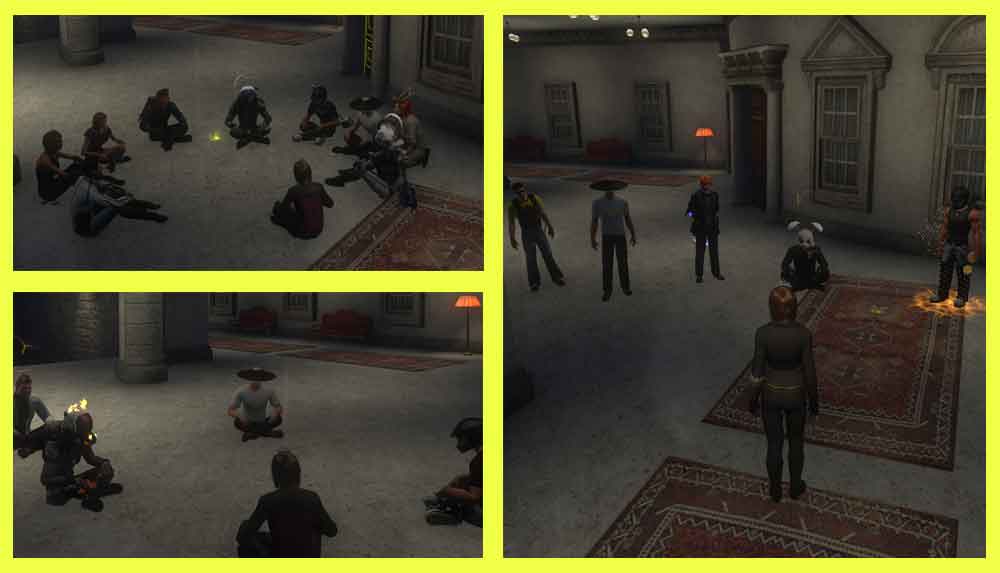 Honing the Blades
Massive thank yous again to everyone that came along to our Honing the Blades sessions - and especially loud shout outs to those of you who came to the brainstorming sessions for Cabal Pride and MEGAversary.
I hope you have all been proudly showing off your shiny medals in your website profiles! Take a look at our Nine Swords Medals!
Nine Swords Origins
I am pretty sure I shouted loudly about this - but HAVE YOU SEEN IT YET?!?!?!
We are all absolutely thrilled at the release of the Nine Swords Graphic Novel that HolloPoint creatively put together based on the story our founding members wrote together. 
You can find it here: Nine Swords Origins

Cabal Pride 7
It is only a couple of weeks until Cabal Pride 7, definitely getting exciting! Looking forward to seeing you all there representing our cabal!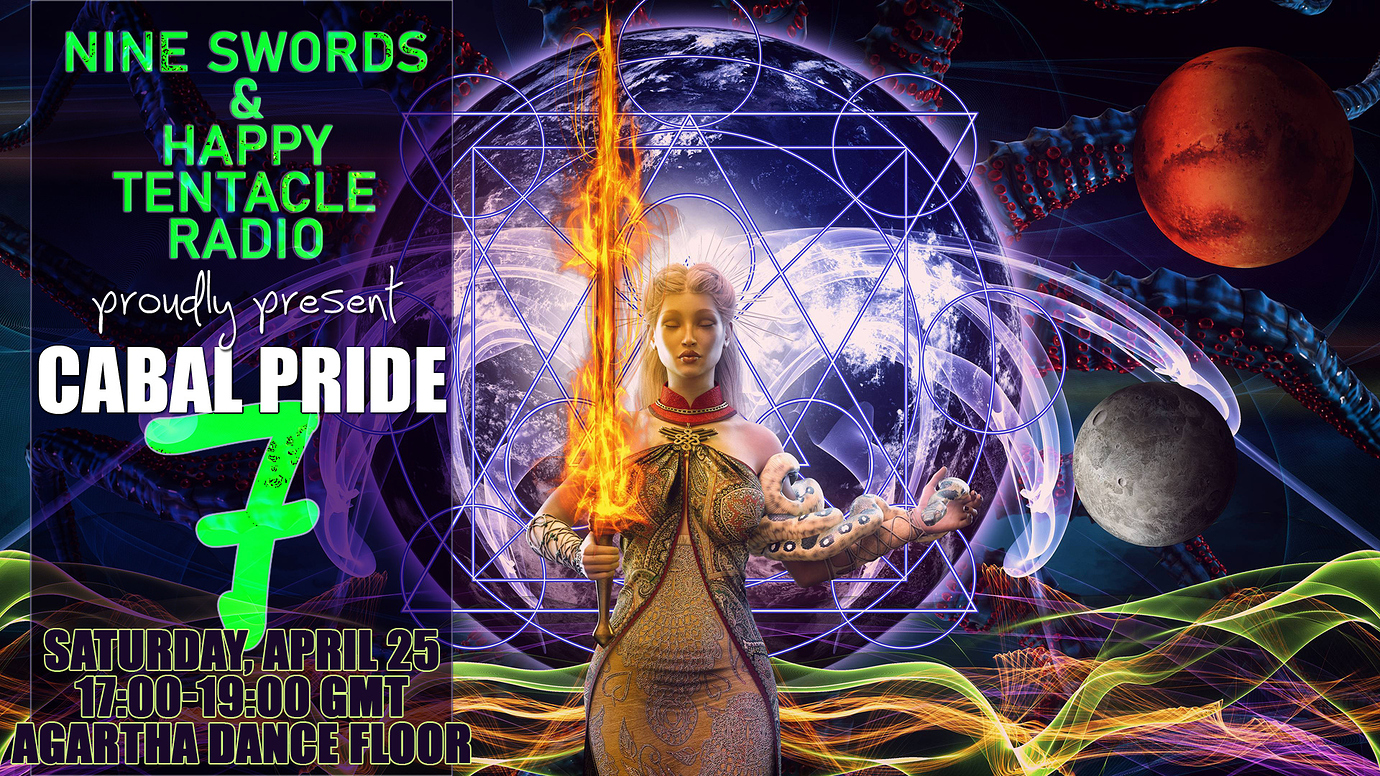 Cabal Pride 7 - Outfit Competition
WINNER: Rarewave created our look for Cabal Pride! 
There is nothing more awesome to show your affiliation to something, than to wear a uniform / an outfit that matches with everyone else in the cabal. Thank you to each member that shared their ideas for our outfit, and of course for voting on the entries! 
Rarewave, as outfit creator will be awarded 100,000 MoF as a prize as well as us all wearing their awesome outfit! Head over to this thread to see what Nine Swords will all be wearing to Cabal Pride 7! 
Your next issue of The Sword's Edge...
Your next issue of The Sword's Edge will be released on the 9th of May - see you then!