Home
Details

Written by

Elizabeth Katelin Hunt

Hits: 264
Nothing quite says we love you more than free hugs and presents in Agartha! Special thanks to Ceilidaer, Rifla and Willow for sharing so many gifts and making lots of SWL Bees happy!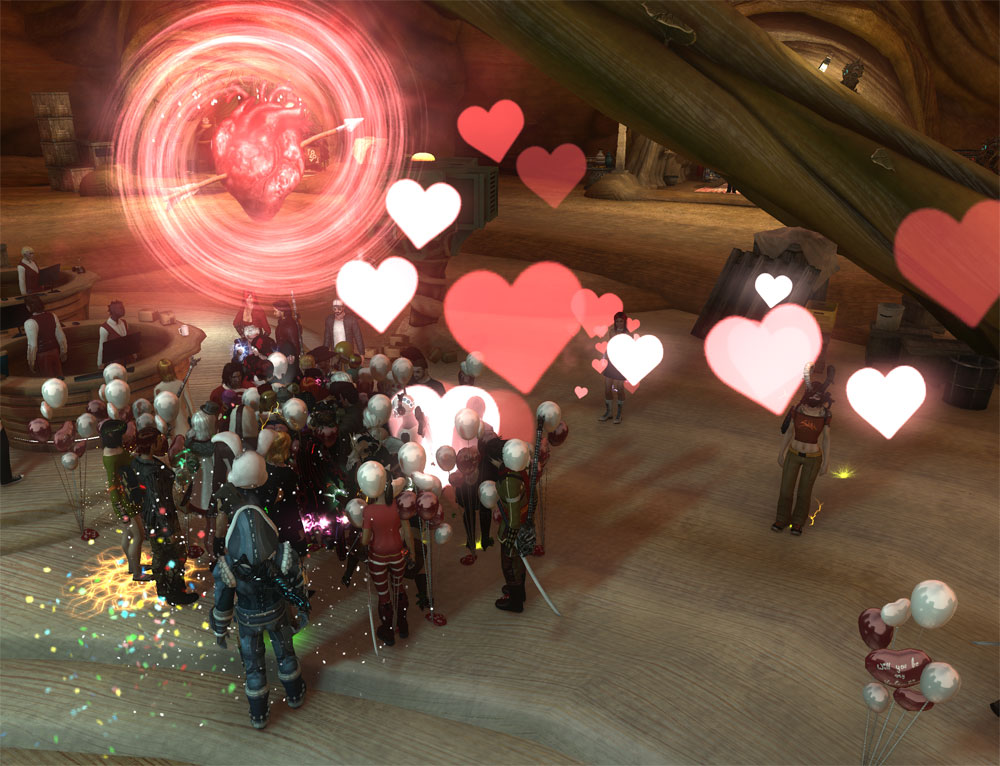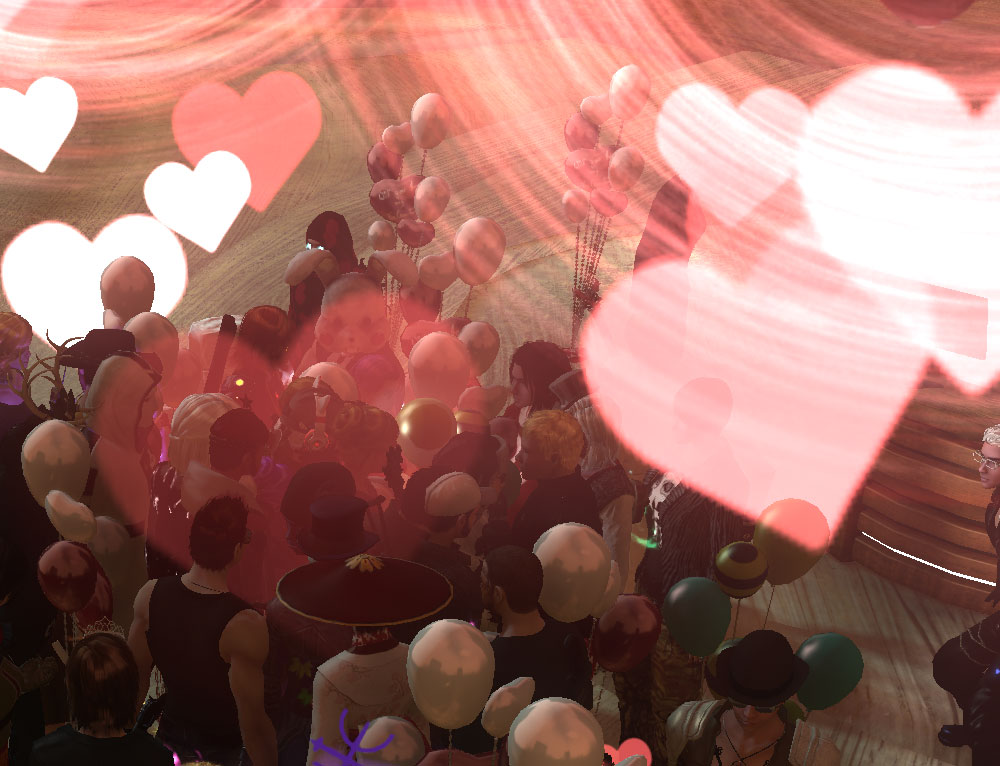 ---
Details

Written by

Elizabeth Katelin Hunt

Hits: 295
A Bouquet of Rosenbrawl
Event Extended: Attention! The event now ends the morning of February 25th (EST)!
Starting February 12 through February 19, we are invited by Funcom to a special Rosenbrawl event!  All players level 15 or higher automatically get an invite to the free-for-all this week. The newest attraction during the Open Week is a vintage Soulmate arcade machine you may use to find your true love, you may potentially find a new pet, and there is CAKE. We are also being treated to 2 new emotes, which you can buy via the emote window. 
Full information can be found here: https://www.secretworldlegends.com/2020/02/11/valentines-2020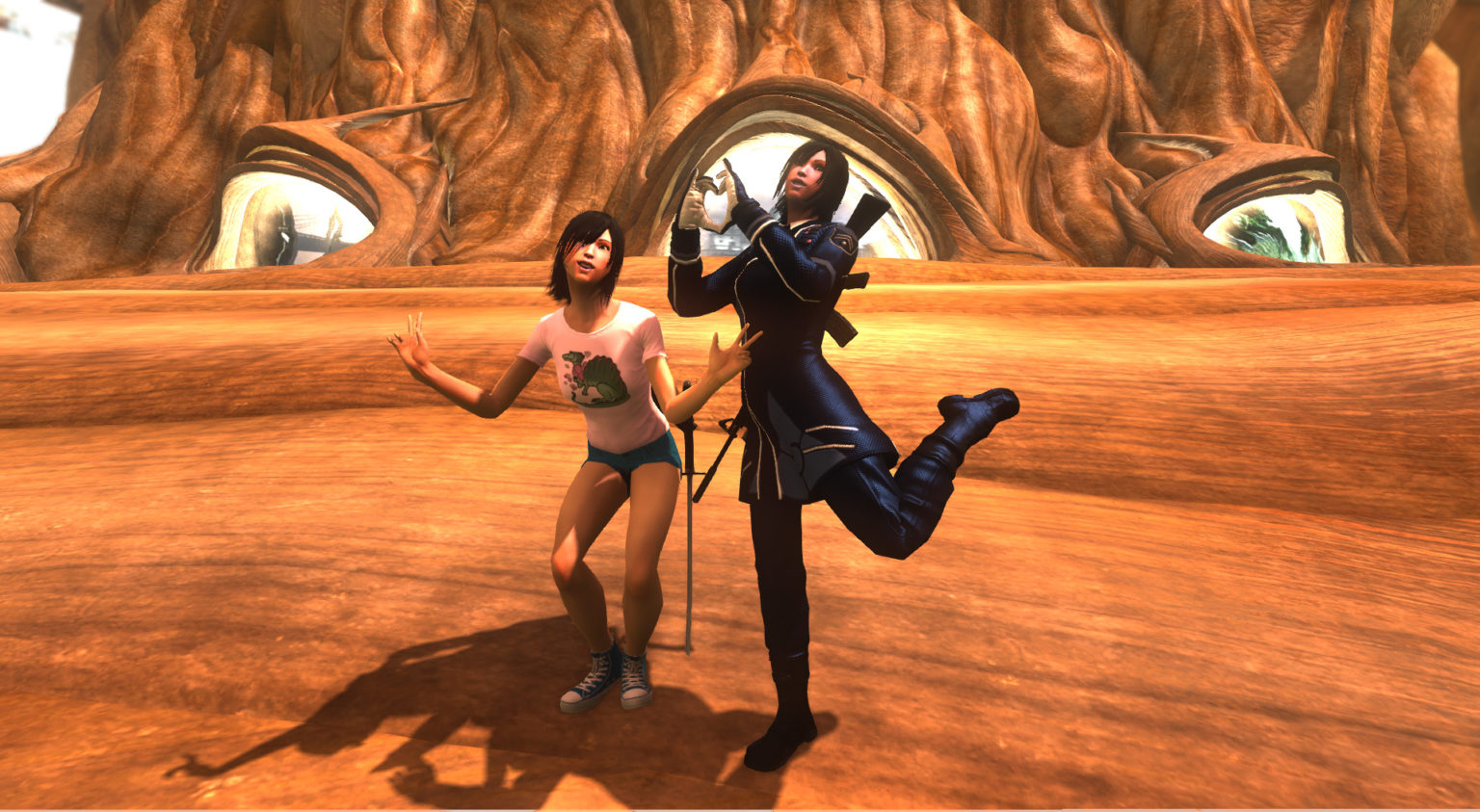 ---
Details

Written by

Elizabeth Katelin Hunt

Hits: 298
Exhausted from all the dungeoning, eaten faaaaaaaar too much Sushi this last month? Then it is most definitely an opportune time to put your feet up, and relax while you read this months issue of our cabal newsletter.
You can find issue 42 of The Sword's Edge here: https://www.nine-swords.com/the-sword-s-edge/330-the-sword-s-edge-issue-42
In this months issue, you can read about our Workshop event for March and also see how to get involved in our Valentines competition. 
---
Details

Written by

Elizabeth Katelin Hunt

Hits: 632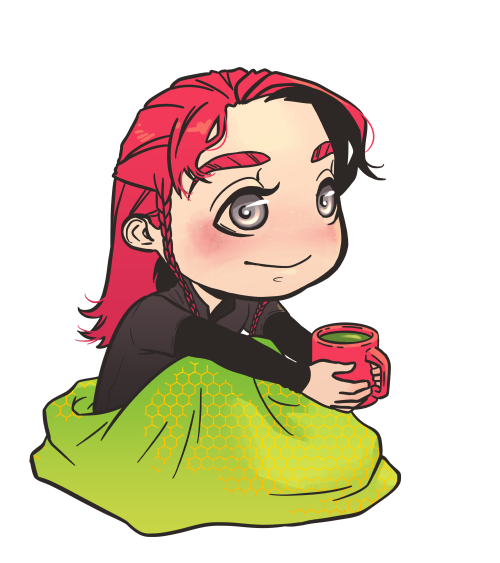 In this months issue of our cabal newsletter, we take a look back at 2019. We also share what our members thought of this last year and what their hopes are for 2020 in Nine Swords.
Happy New Year,
Katelin and DigitalWraith
Your "The Sword's Edge" team
---
---
Details

Written by

Uragon Durendal Hunter

Hits: 583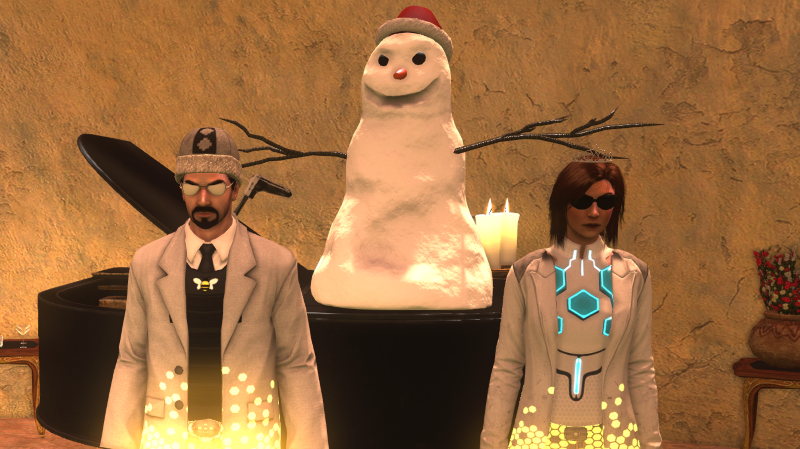 First of all, please allow me to thank everyone on the hints and general advice on how to create the perfect christmas greeting picture. I was truly overwhelmed by the responses. And as we've already got the next big thing coming up, I get another chance to practice! So I hope you either will or already had a great transition into the year 2020, depending on which branch of the world tree you currently hang out on. The upcoming new decade is sure to be an exciting opportunity for fun, epic battles and lots of lots of screenshots to share our exploits with. I do promise though to have the actual real, hard work be done by the professionals in all the amazing divisions we've got going.
Wishing you health, happiness and lots of loot in the new year!